A few words
about Fertilizer Brokerage
What We're All About
---
Fertilizer Brokerage is set up to help farmers get the best delivered prices for a number of products we recommend at International Ag Labs. Some of them are difficult to find or secure and that's why we're providing a way that farmers can go to one spot and request quotes delivered to their farm for various dry and liquid fertilizers. There are a lot of fertilizers that aren't carried locally and this is a service to complement what people can get locally. So if it's a good price, great! If it's not a good price, at least you've checked and done your due diligence. And that's what Fertilizer Brokerage is really all about.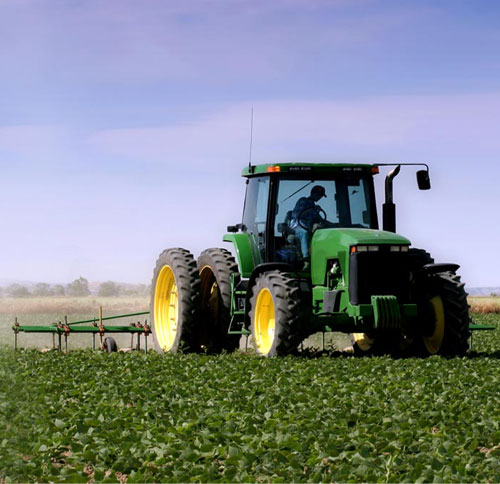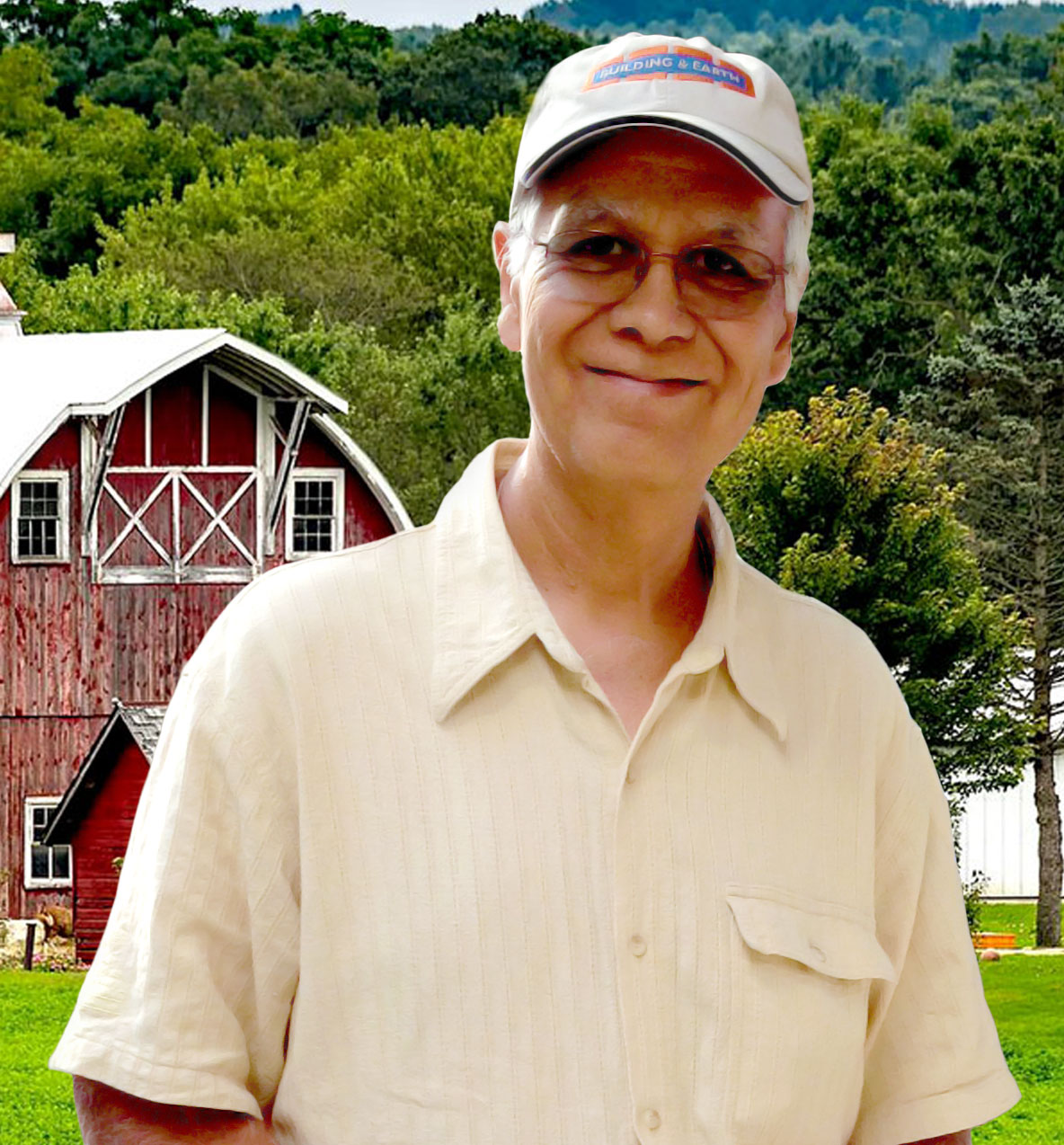 Gary Branson
Quotes, Orders & Logistic
Gary is the person in charge of Fertilizer Brokerage
---
Gary works for International Ag Labs on a commission basis and handles everything on our behalf. He'll get quotes for farmers, but the checks don't go to Gary, they go to International Ag Labs. He's authorized to call in the orders as well as check on the freight. He's doing a fabulous job. We like how quickly he gets the quotes out and that's why we want him to focus solely on that. When talking with Gary, he'll give you pricing and some basic information on the analysis of the fertilizers. He's not a soil consultant, however, so he'll refer the fine application of it all to Wendell. Gary can be reached at 507-236-1954 or gary@fertilizerbrokerage.com.
Wendell will answer your questions
---
Wendell is here to handle your questions on the application of fertilizers and will gladly answer any technical questions or further consulting needs you might have when deciding on what fertilizers to order. So don't be surprised if you get an email or phone call from Wendell when requesting information on the fertilizers we broker. We're here to serve your operation's fertilizer needs so don't hesitate to contact him at 507-235-6909 or wendell@aglabs.com, which ever way is convenient for you!
Wendell Owens
Questions & Consulting
Receive alerts on availability of products & price changes.
International Ag Labs
800 W. Lake Ave.
PO Box 788
Fairmont, Minnesota 56031